Holiday 2015
In August 2015 Laura and I spend three days in Ticino in the south of Switzerland and a week in Tuscany in Italy. Click on a photo for enlargement.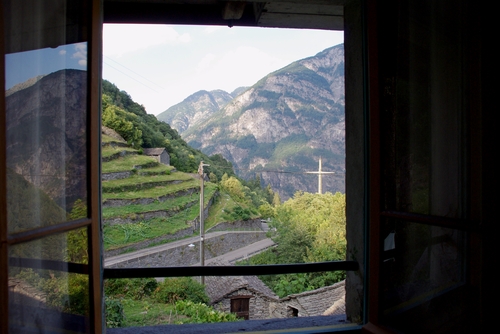 In Switzerland we stay at Pablo's, a hippie who rents out the rooms of his house in the Summer and travels in the Winter.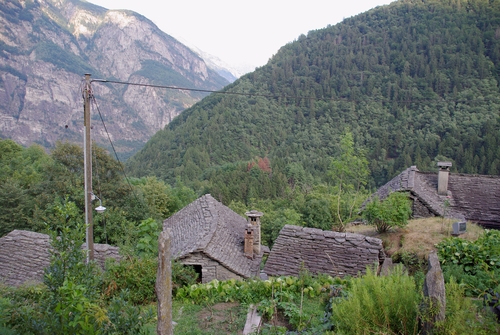 Houses of Pablo's neighbours, in the village Linescio, about 30 kilometres to the northwest of Locarno. In the foreground is part of the kitchen garden.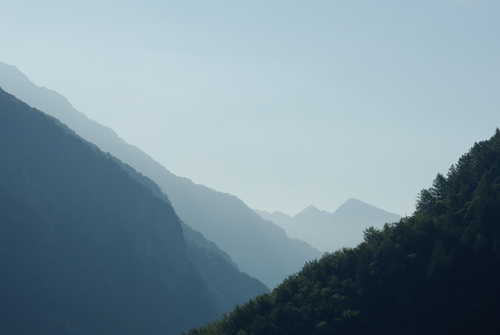 View of the mountains from outside Pablo's house.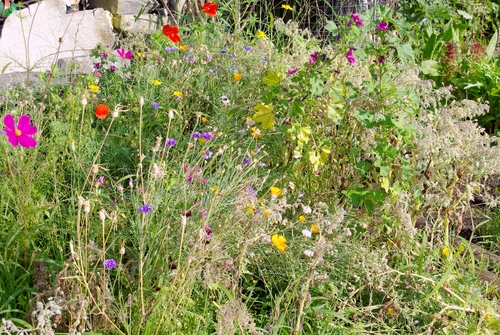 Pablo's flower garden.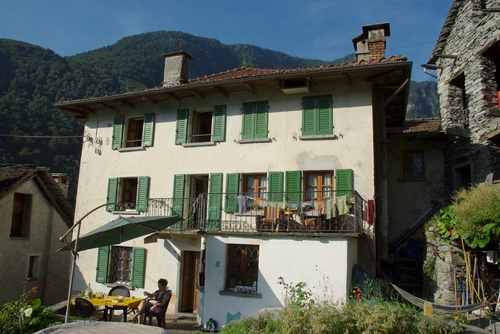 Pablo's house, with Laura outside.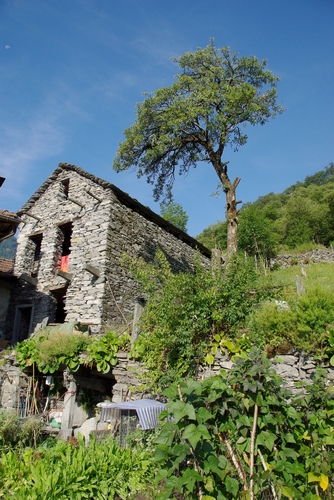 Outhouse with hammocks. In the foreground is the kitchen garden again.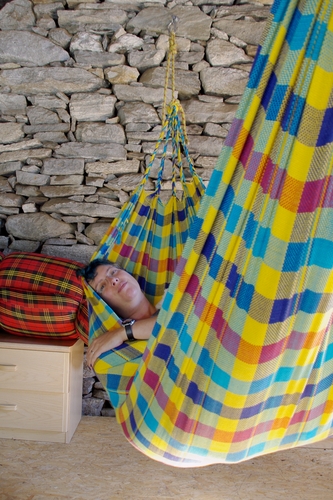 Laura in a hammock in the outhouse.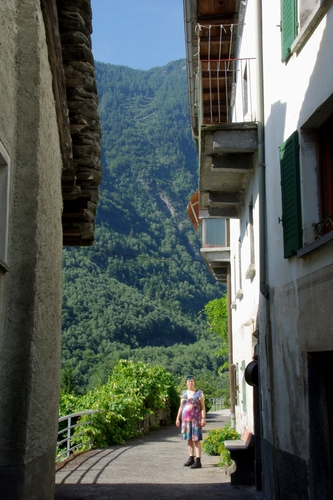 Laura walking in the village. Linescio has around 50 inhabitants.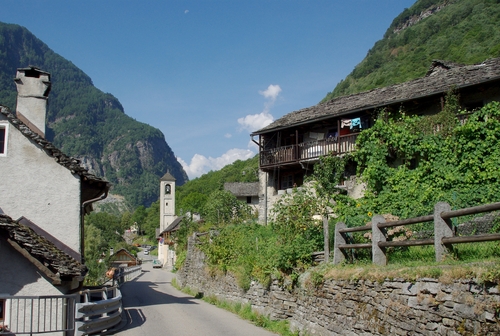 The main road and the church.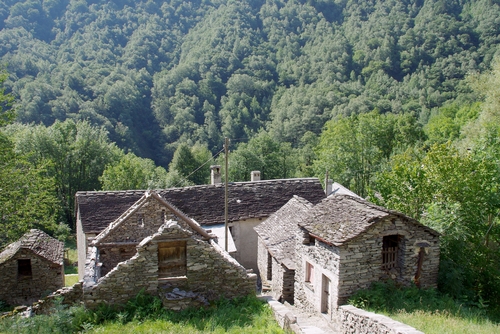 Some inhabited houses and an abandoned house.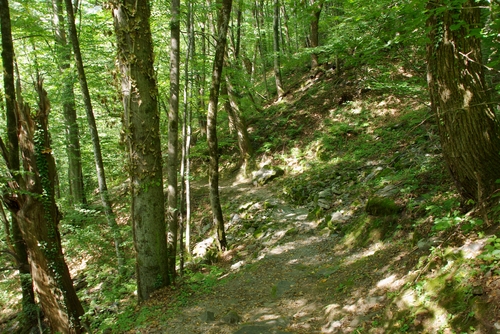 Laura and I hike in the forest for some time looking for the river, but that appears to be a very long way down.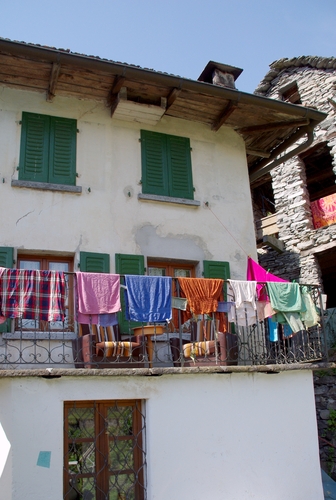 The balcony of the house.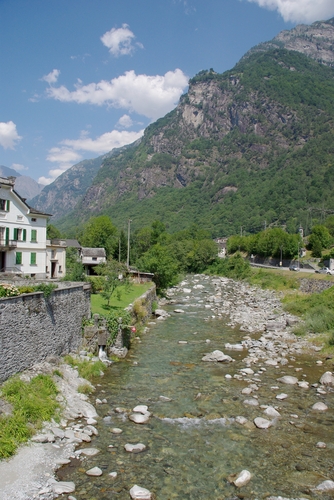 The river in the neighbouring village Bignasco (the name of which we pronounce in an American way).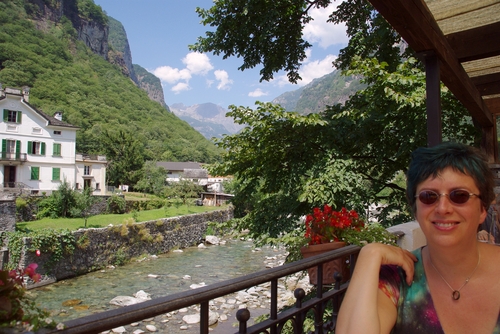 Laura on a terrace along the river in Bignasco.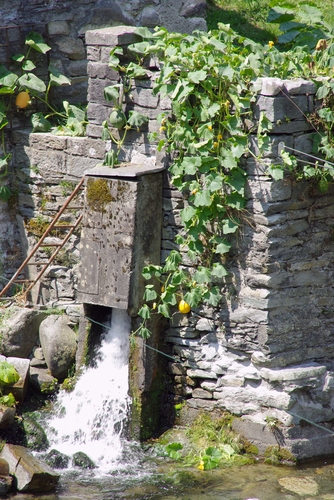 Water and pumpkin-like fruits in Bignasco.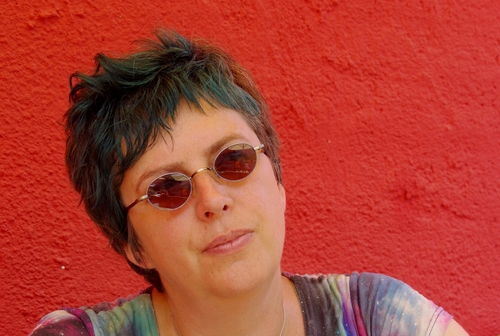 Laura in the only pub in Linescio.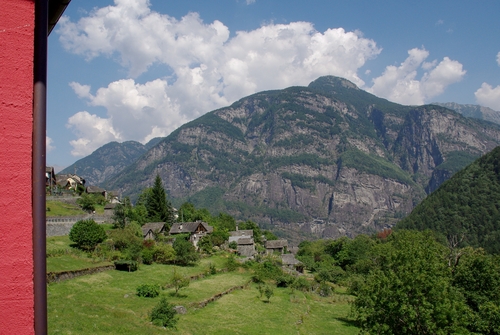 The view from the pub in Linescio.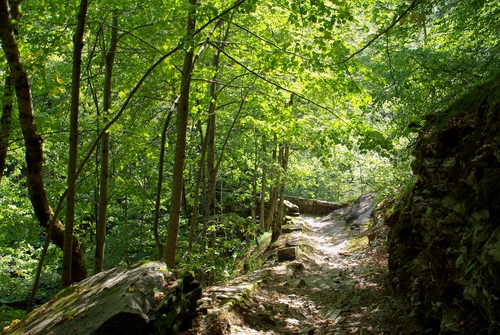 The forest path leads to a stone bridge high above the river.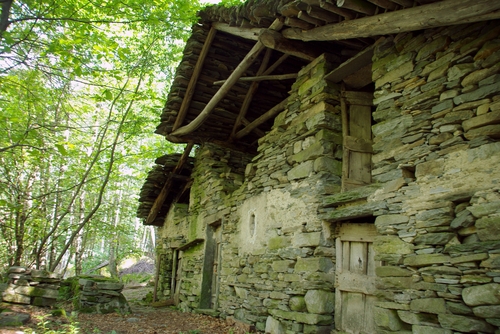 A deserted house in the forest.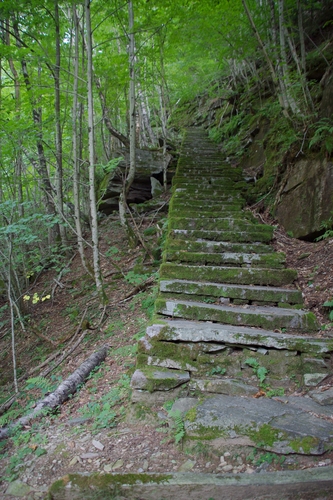 A long staircase in the forest.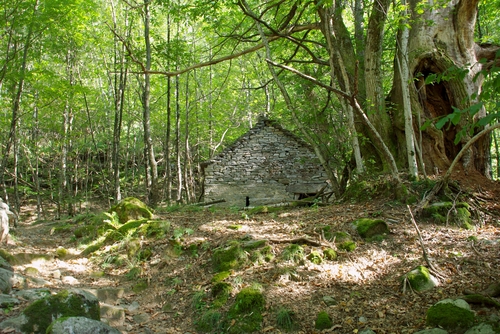 Another deserted house in the forest.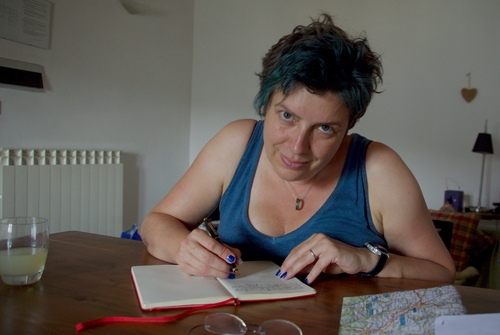 Laura writing in the holiday journal, at the kitchen table in the house in Rapolano Terme in Toscane.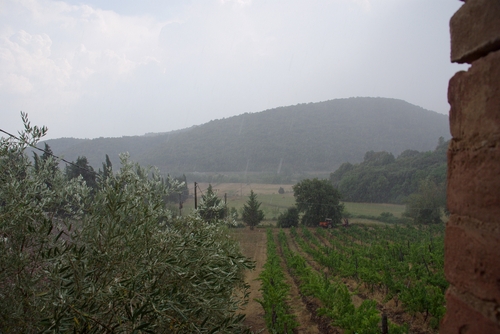 When we arrive in Tuscany it is 39 degrees Celsius. That same night there's a large thunderstorm, and it rains the day after that. Later it's around 35 degrees.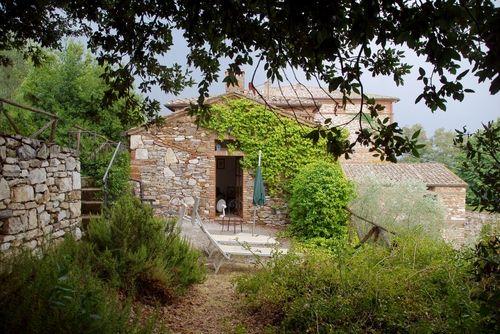 Our house, with the terrace and sunbeds.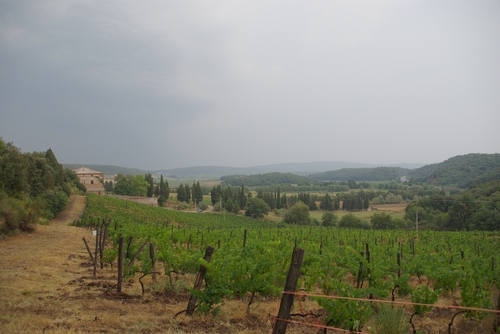 The vineyard of the owners of our house.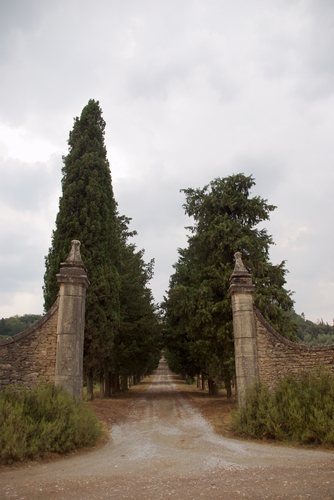 Entrance to the drive.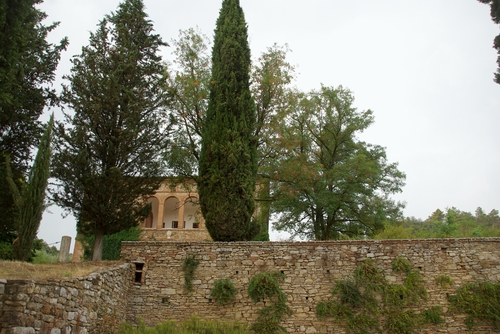 We rent a little house in a large estate of wine and olive farmers. This is the central manor.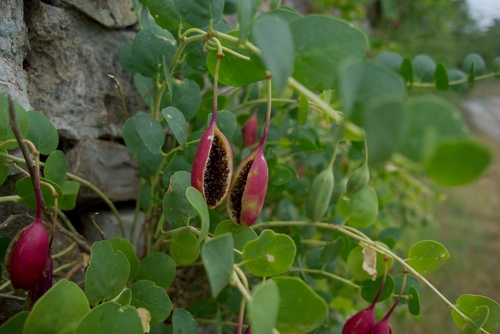 Strange fruits on the walls.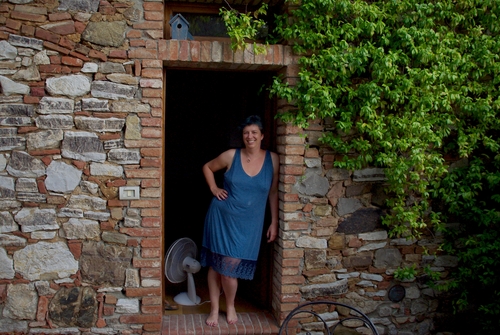 Laura in the doorway.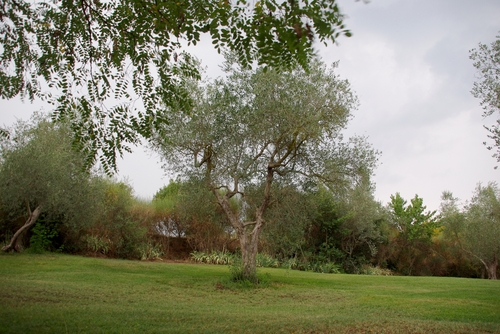 An olive tree.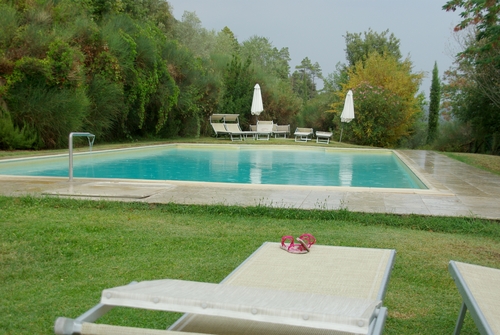 The swimming pool during rain.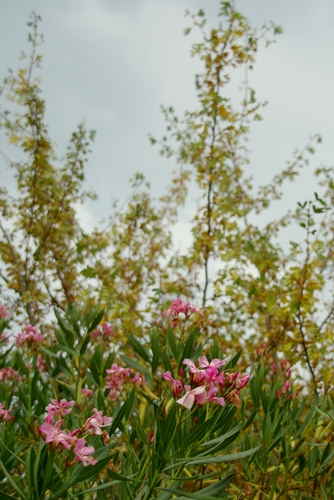 Flowers.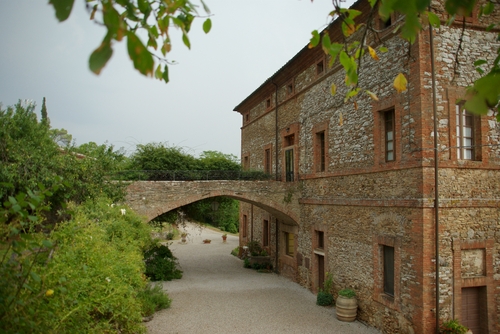 The manor.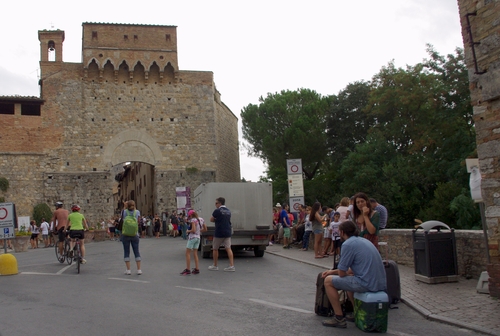 Tourists in San Gimignano, which we call Saint Jimmy. We didn't get out of the car.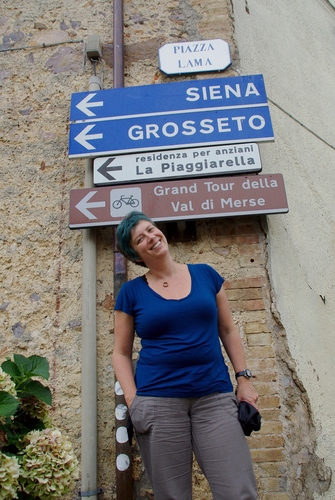 Laura at Piazza Lama.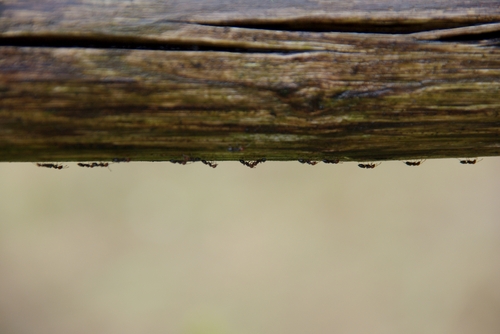 Ants on the underside of our garden fence.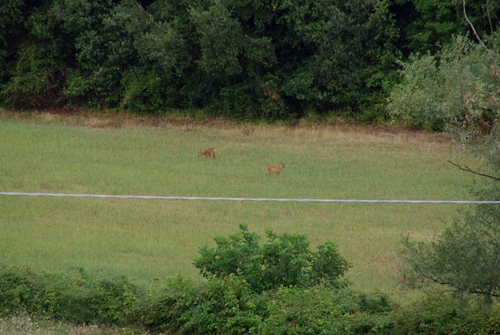 Sometimes deer graze at the front of the house.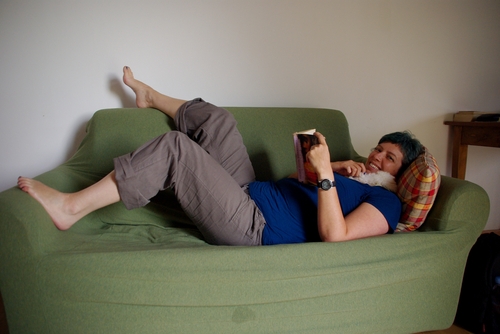 Laura reads.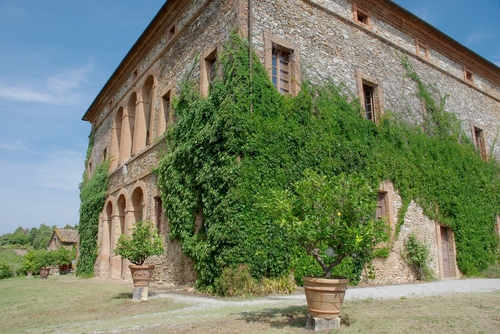 The manor.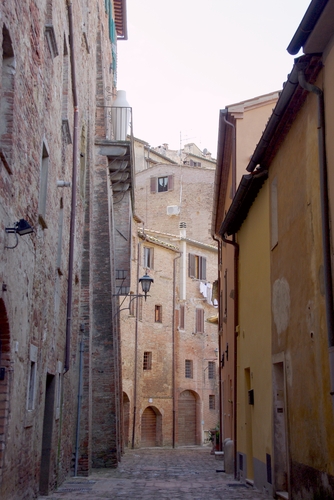 Montepulciano.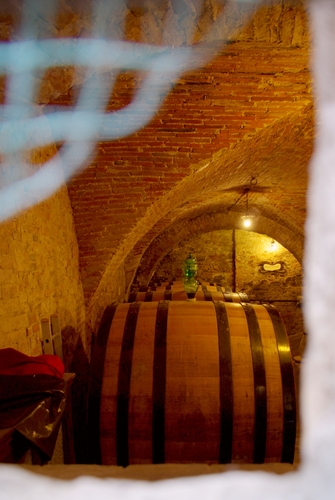 A wine cellar in Montepulciano.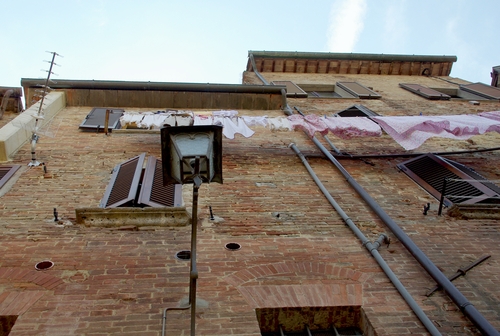 Montepulciano.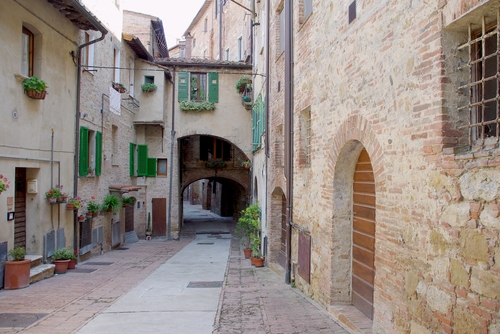 Montepulciano.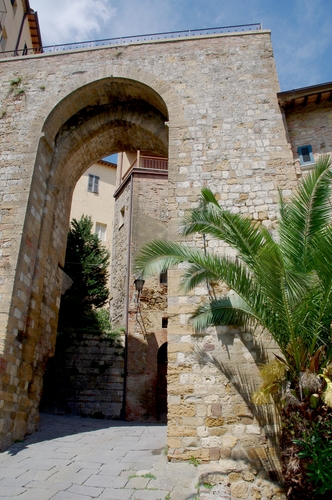 Montepulciano.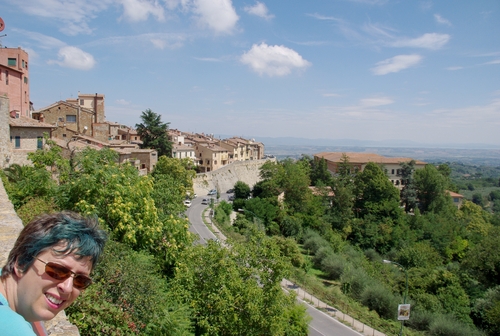 Laura in Montepulciano.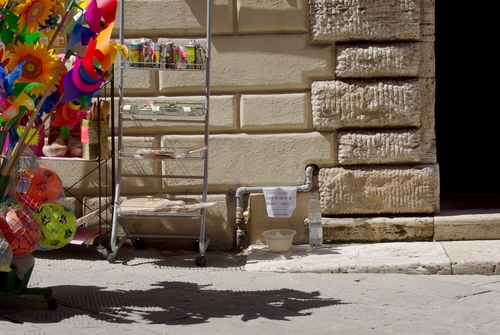 A drinking trough for a dog in a tourist shopping street.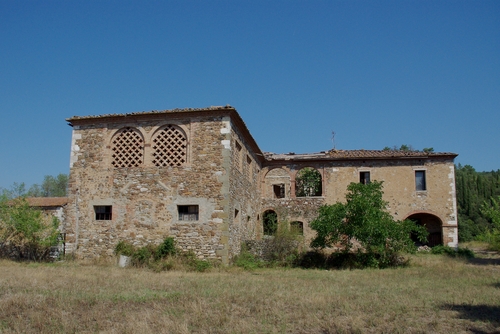 The house next door is abandoned and derelict.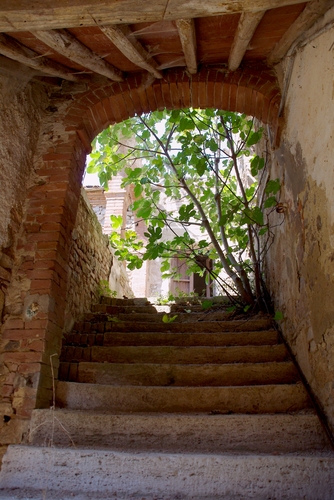 A tree grows in the staircase.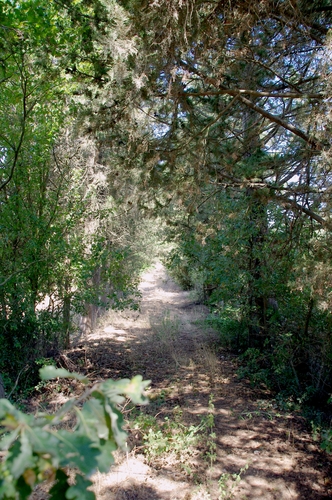 The drive of the neighbours.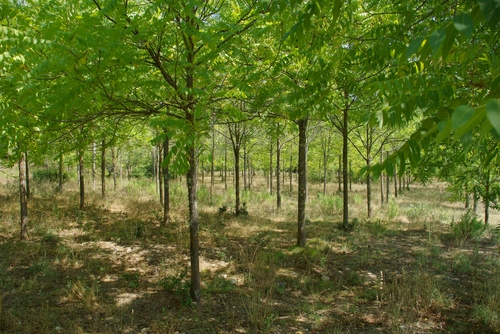 At last a bit of shade on my hike.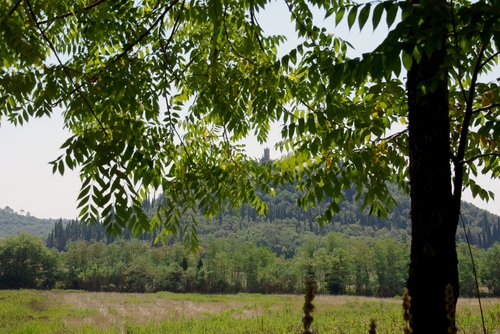 The view from my resting place.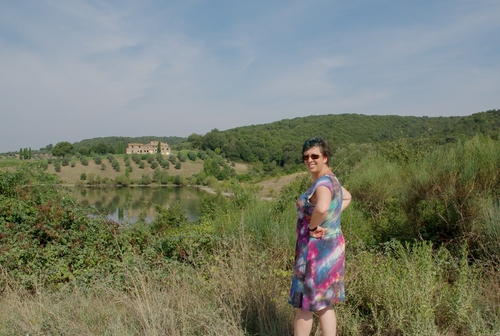 Laura.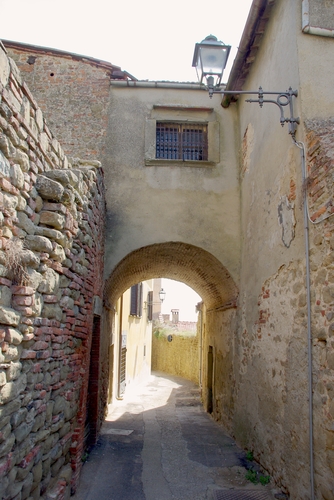 In Monte San Savino.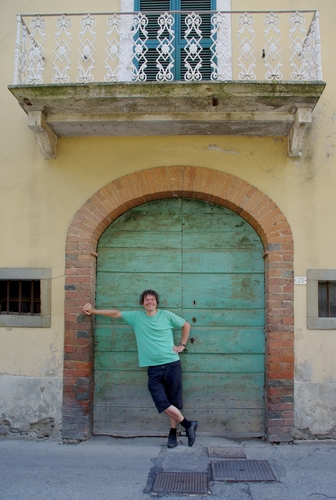 Me (photo by Laura).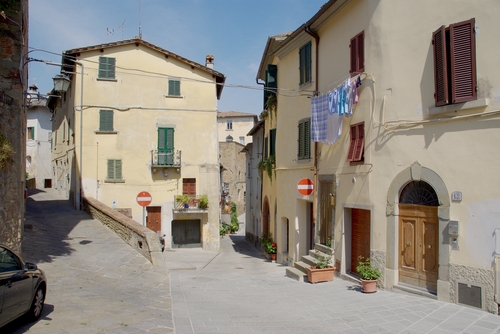 Monte San Savino.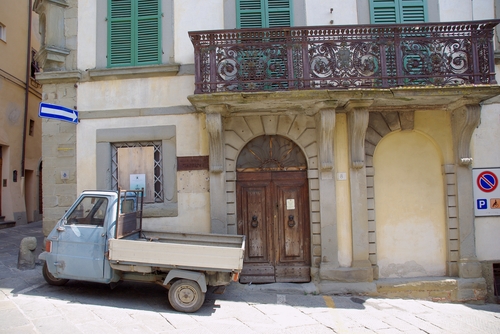 A Piaggio in Monte San Savino.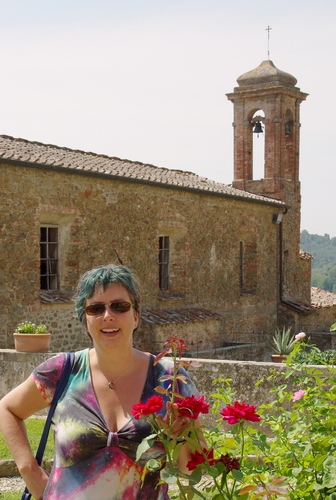 Laura.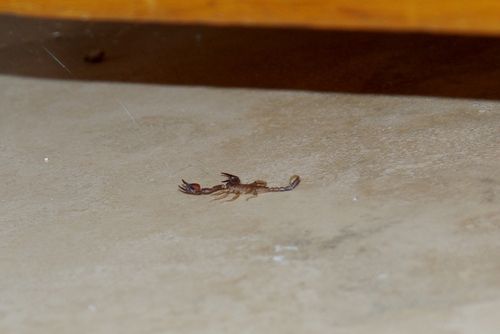 At home we find this scorpion under a cupboard. The handywoman puts it outside for us.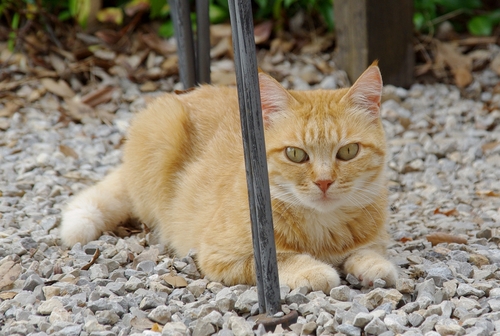 This timid cat comes to visit us every now and then.