Xhoffraix 2011
In April 2011 we spend almost a week in Xhoffraix, a village near Malmedy in the Hautes Fagnes.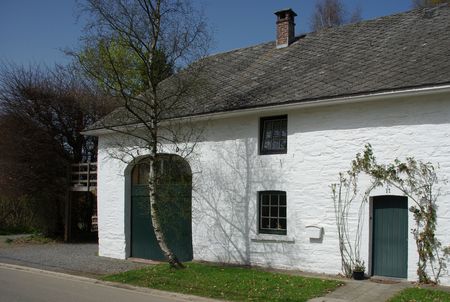 Our house in Xhoffraix. We rent a part of the second floor with a terrace. Click the photos for enlargement.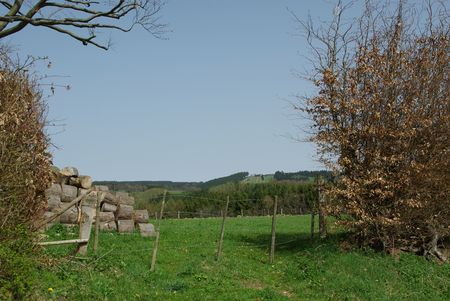 The surroundings.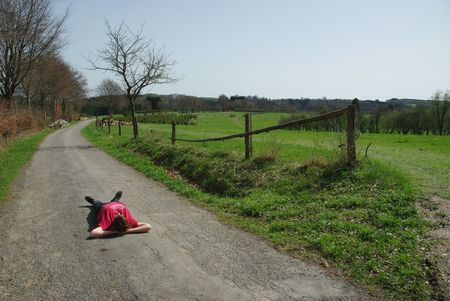 Laura rests.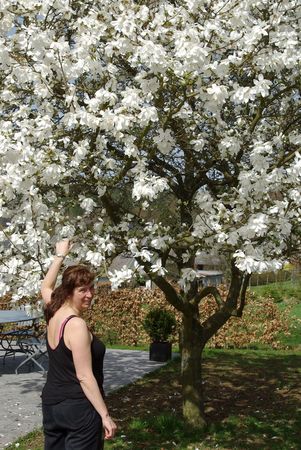 Blossoms on the terrace.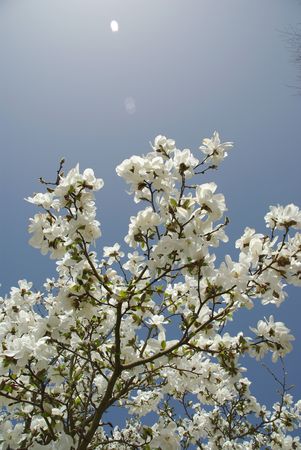 Blossoms.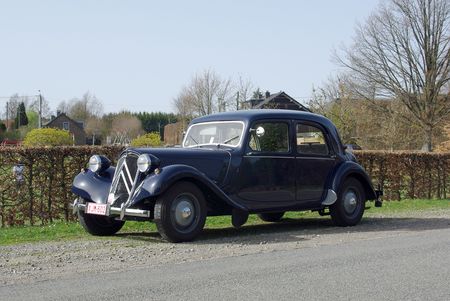 Citroën Traction Avant.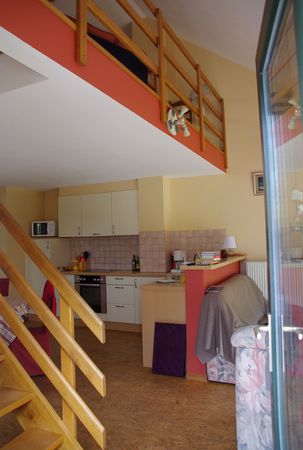 The living room and kitchen, as seen from the front door.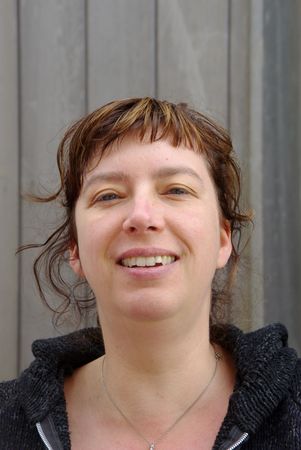 Laura.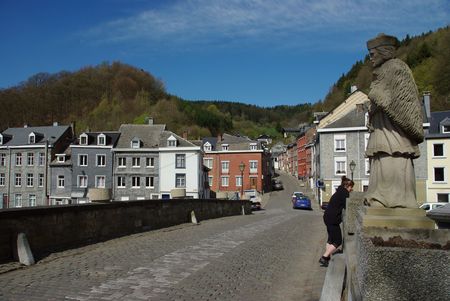 Laura in Malmedy.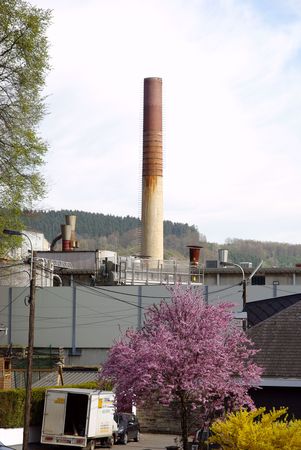 Factory and blossoms.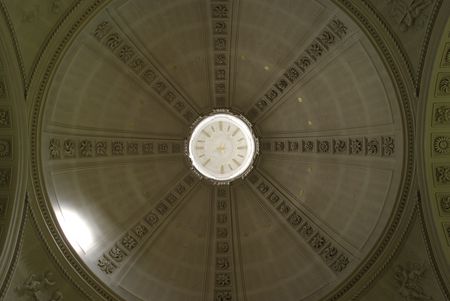 Dome in the roof of a church.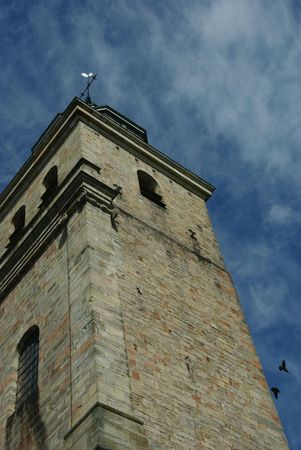 Tower.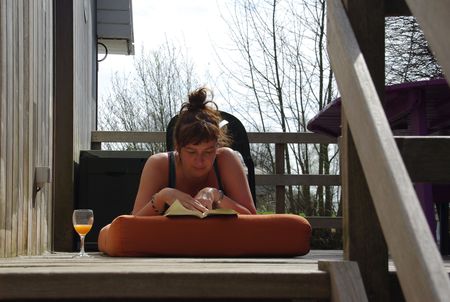 Laura on our terrace.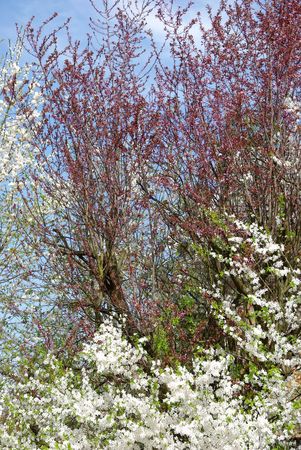 Blossoms.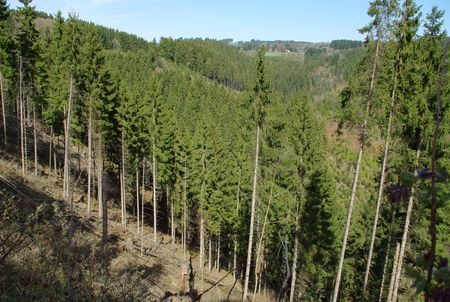 Pine-trees on a steep slope.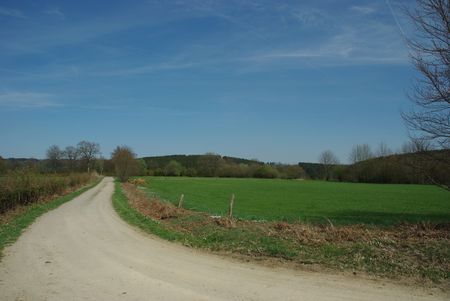 Surroundings.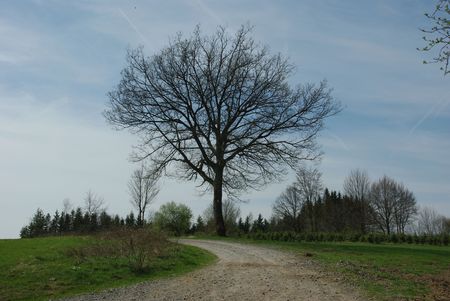 Path alongside a tree.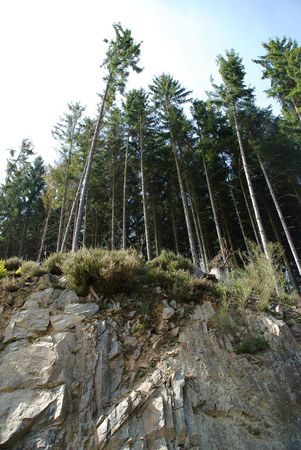 Trees.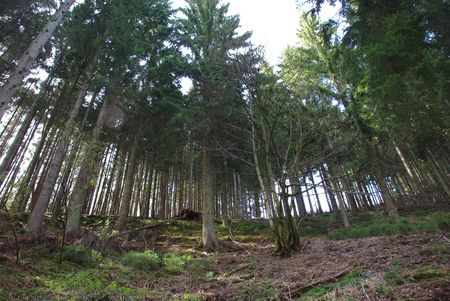 A forest, photographed through a wide-angle lens.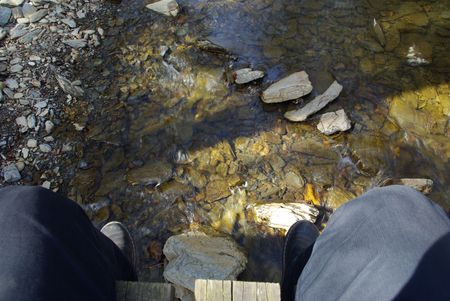 On a bridge over the river.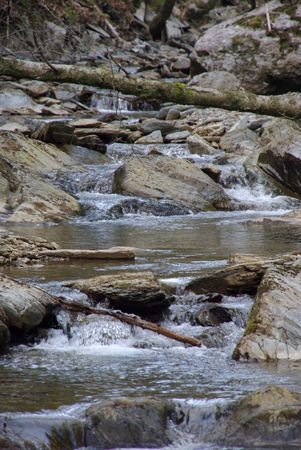 River.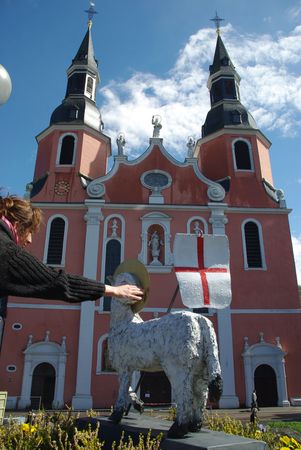 Laura is petting one of God's lambs.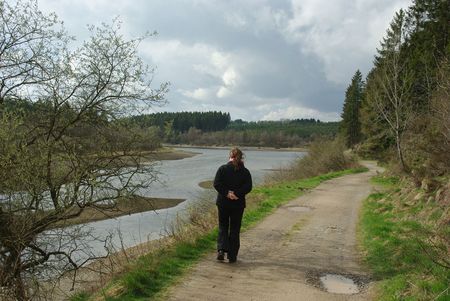 Laura walks.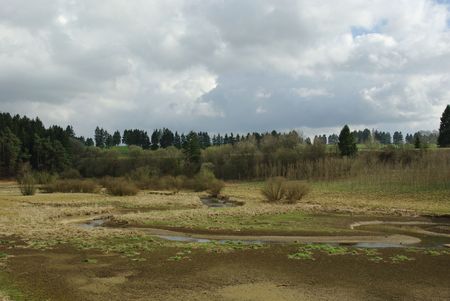 Surroundings.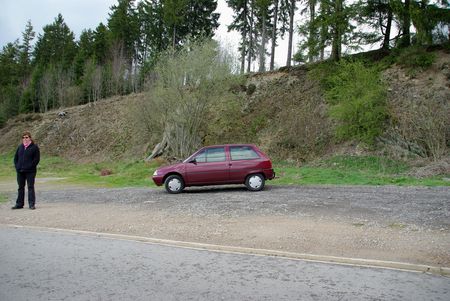 One of the very last photos of our Citroën AX.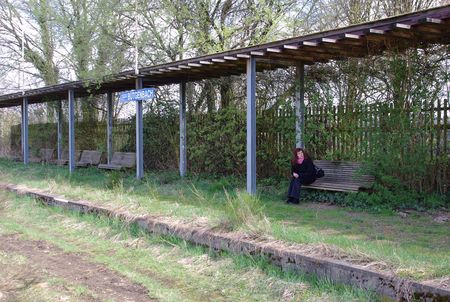 Laura is waiting for the train at the train station of Bütgenbach.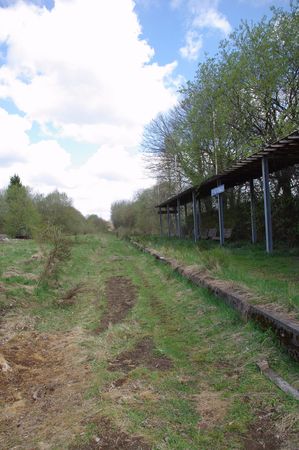 The train station of Bütgenbach seems somewhat deserted.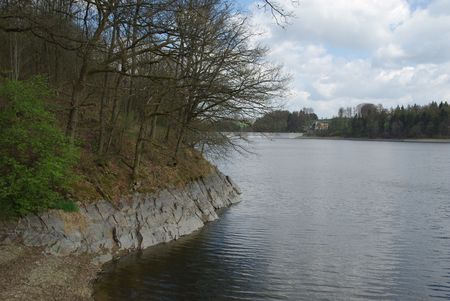 The lake of Bütgenbach.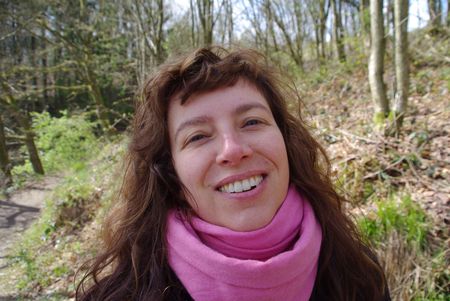 Laura.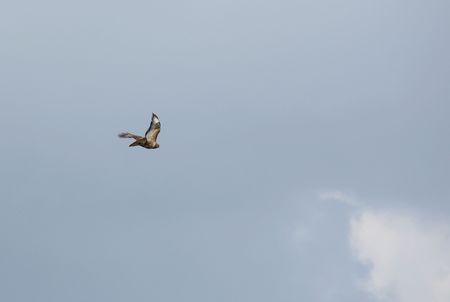 Bird of prey.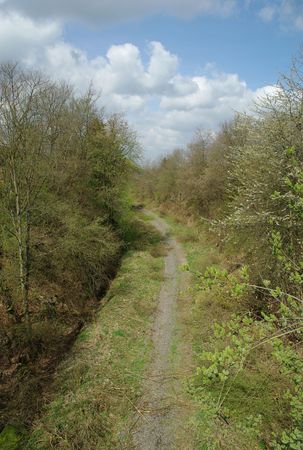 Vanished railroad tracks.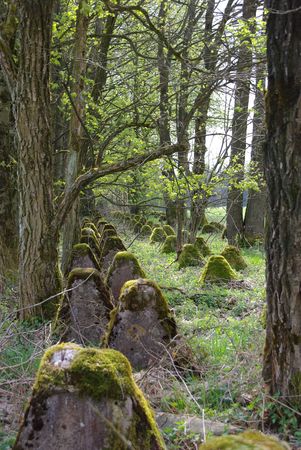 Antitank barricade at the frontier between Belgium and Germany.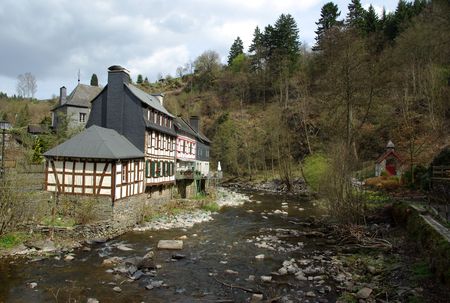 Monschau.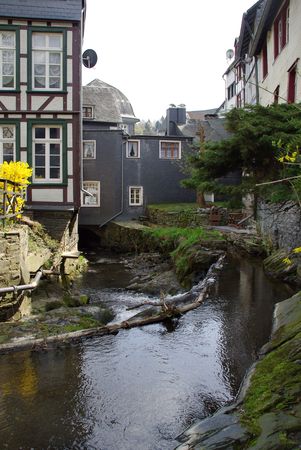 Monschau.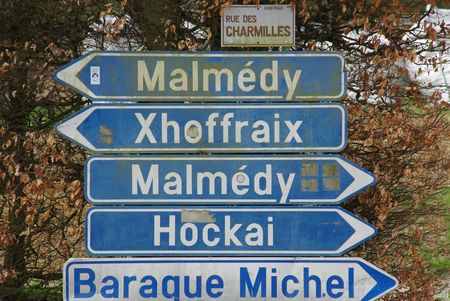 All roads lead to Malmedy.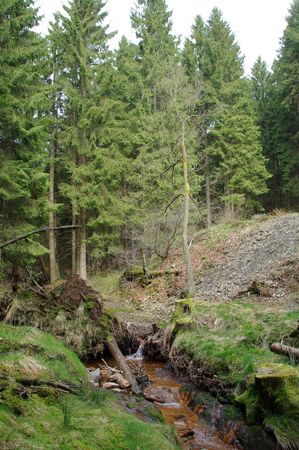 Forest.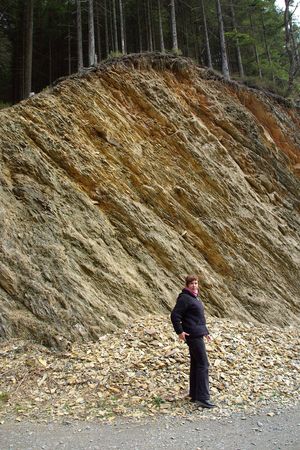 Laura near slate.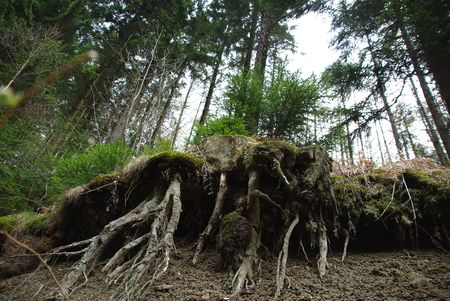 Looking up a tree.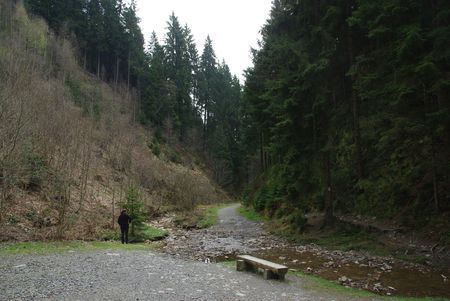 River with a forest path.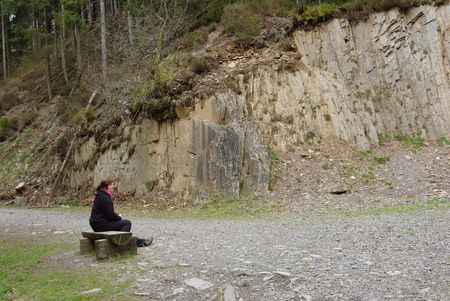 Laura and a rock.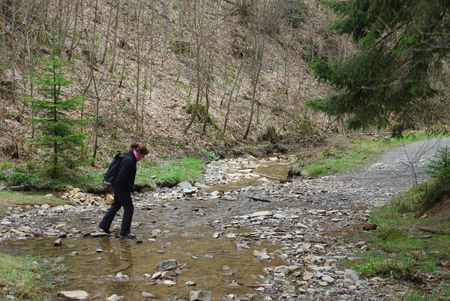 Laura crosses the river.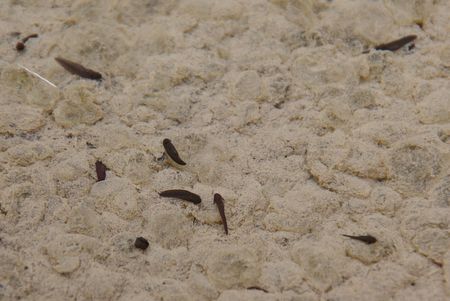 Tadpoles.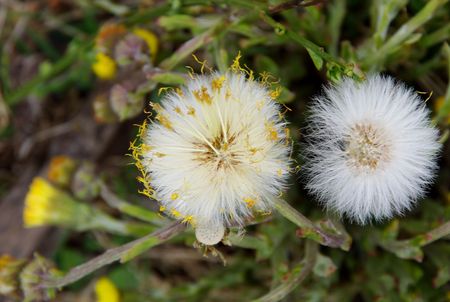 Dandelion.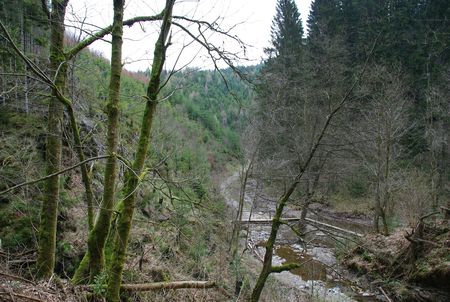 Forest with river.